Ressence Type 3 Review
Ressence review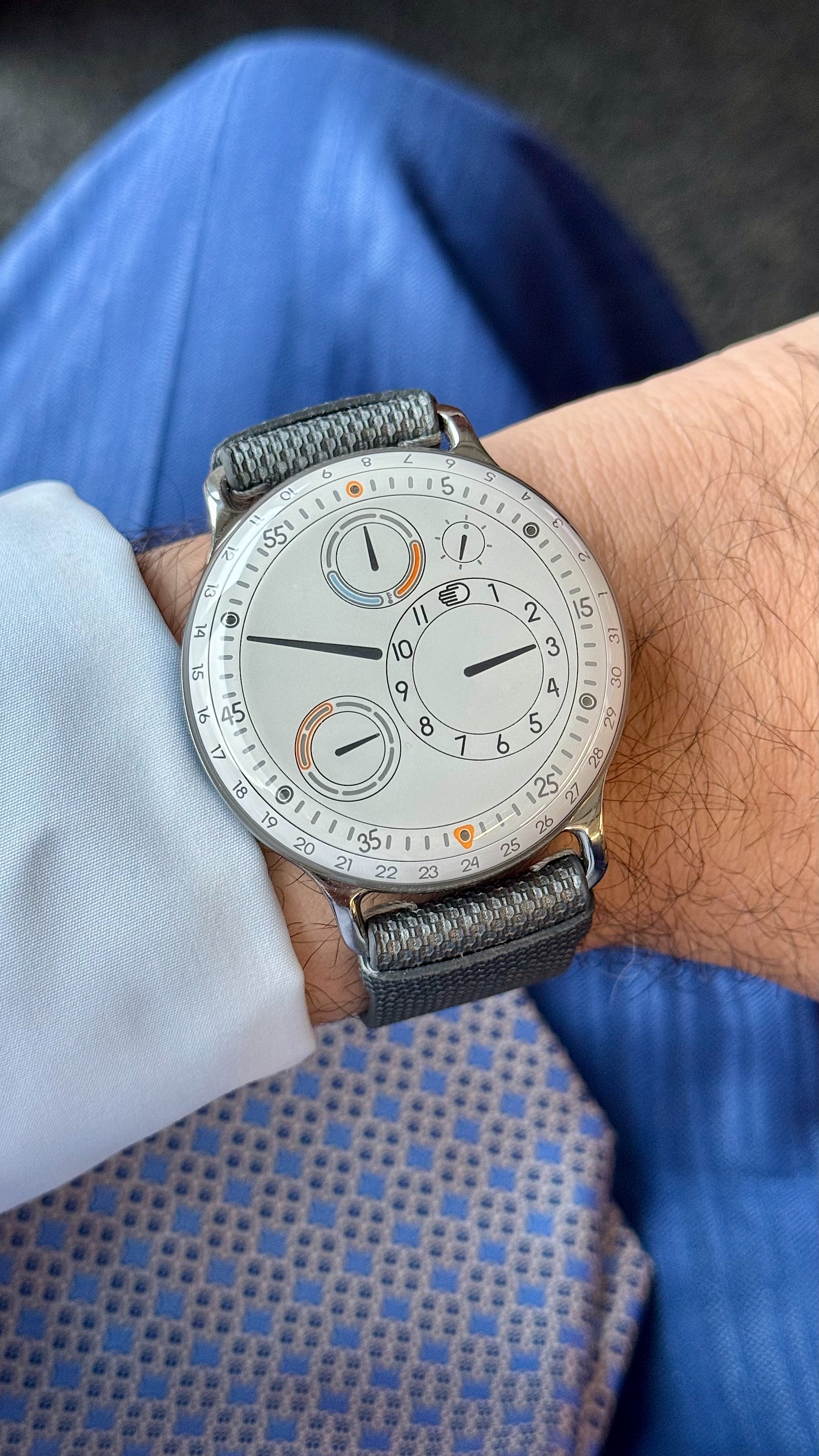 We at watches.club are genuinely thrilled to discuss the extraordinary features of the Ressence Type 3 watch. This is not just another timepiece; it's a veritable work of art that challenges the norms of traditional watchmaking.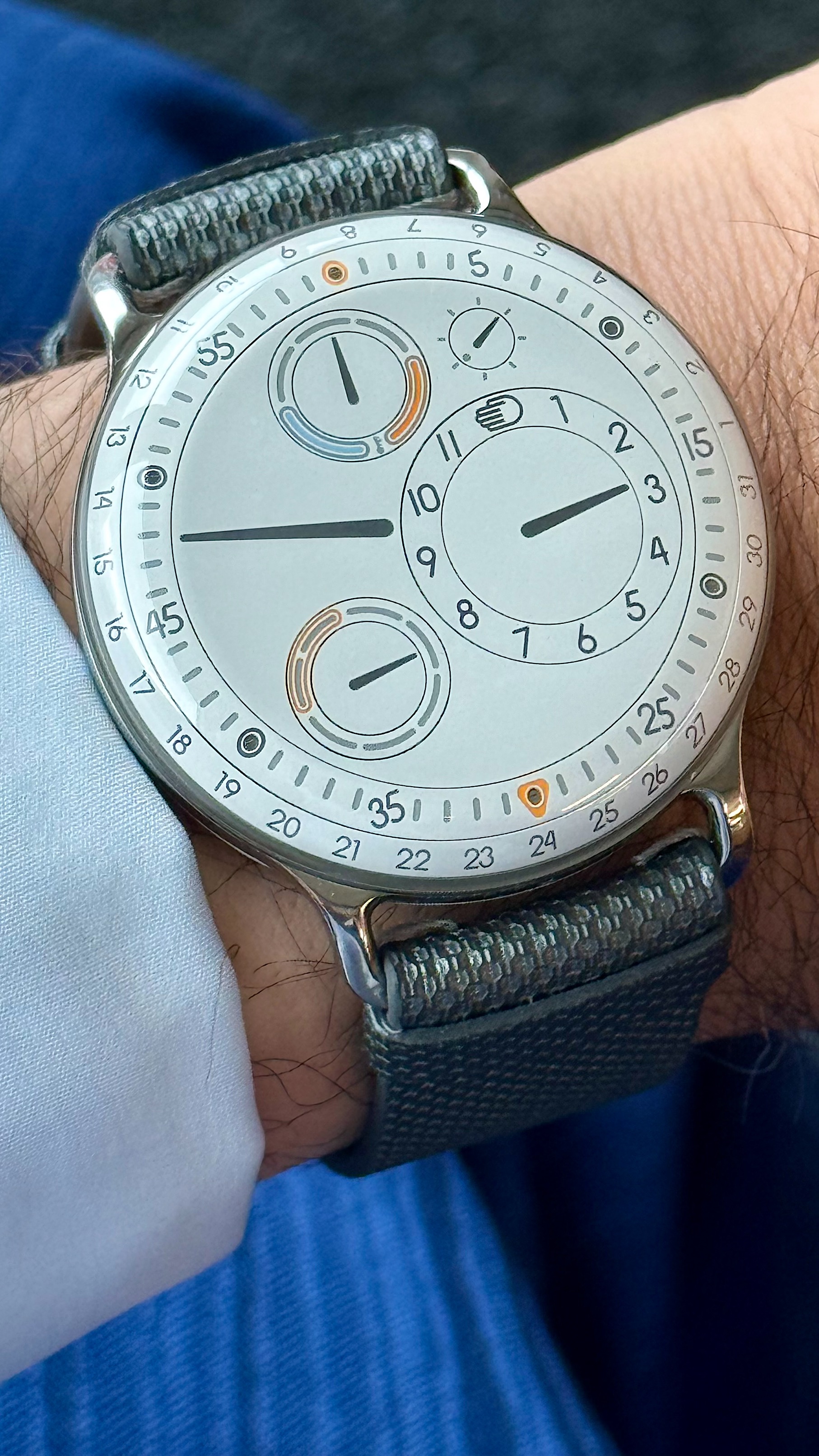 The first thing that captivates you is its unique approach to displaying time. The orbital system used by the Ressence Type 3 offers a refreshing departure from traditional hands and markers, providing a mesmerizing visual experience.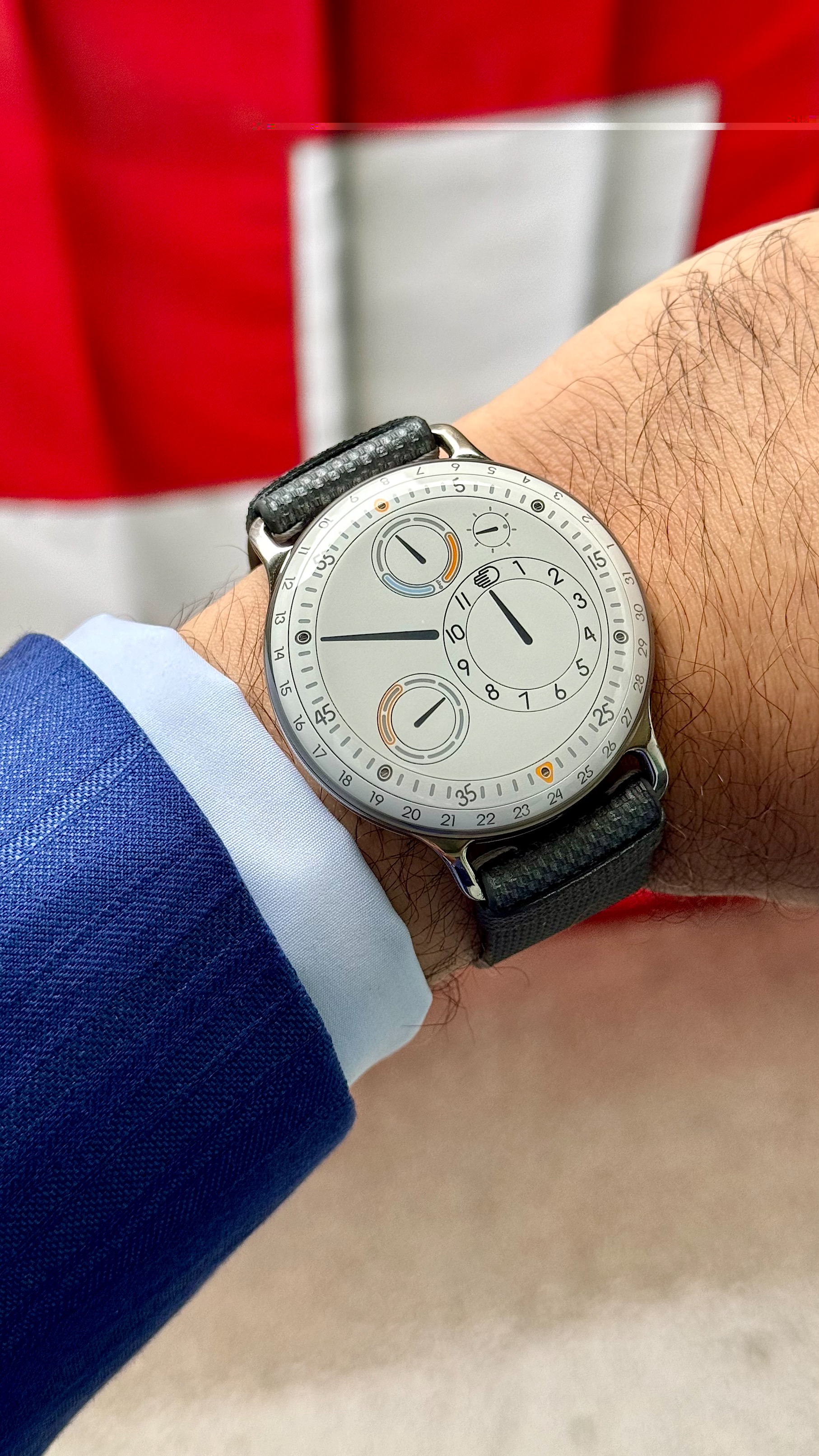 What sets this watch further apart is its oil-filled upper chamber. In our experience at watches.club, we've rarely seen a feature like this that practically eliminates reflections on the glass. This ensures optimal legibility from any angle, enhancing both form and function.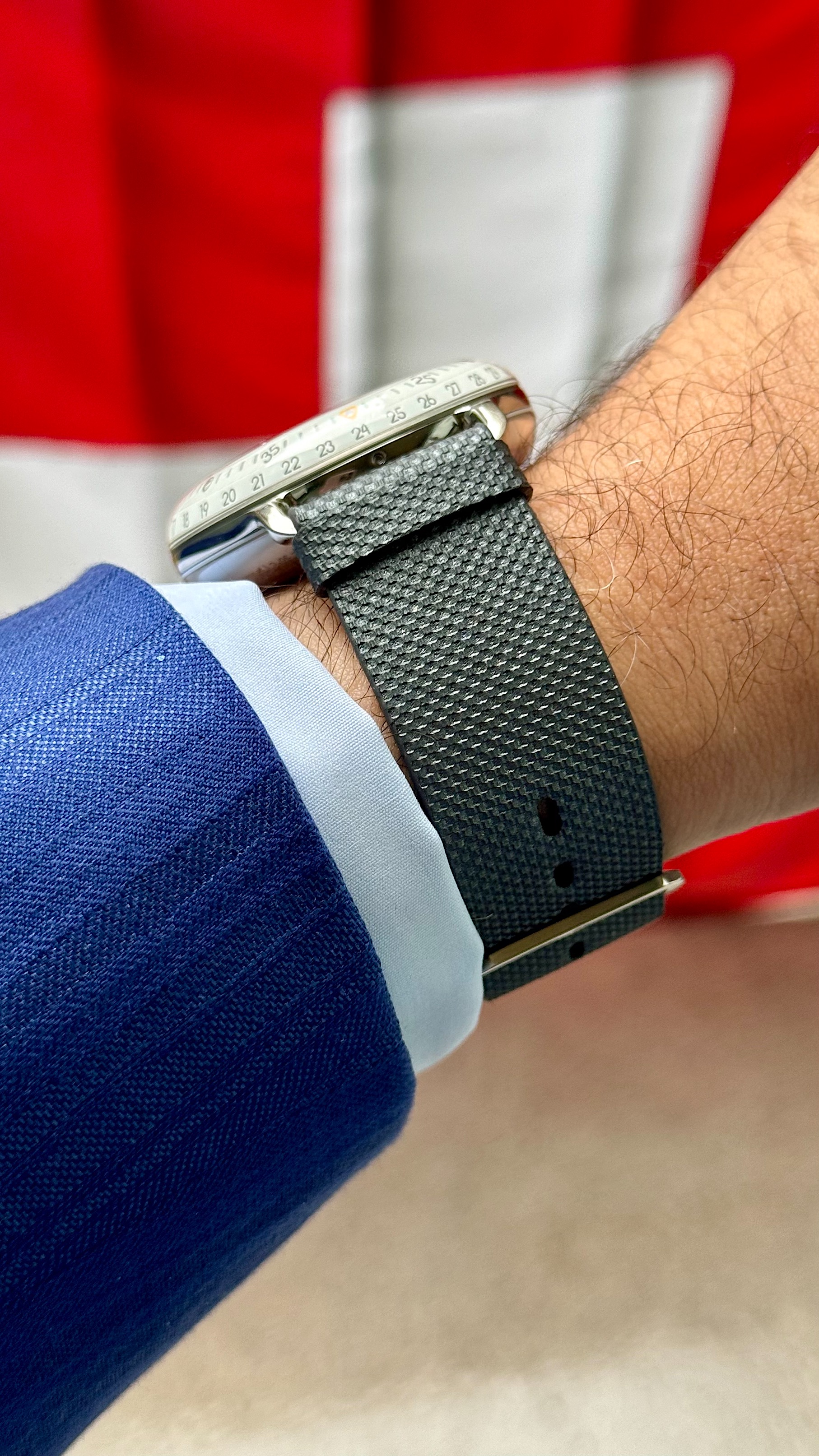 Not just a spectacle of engineering, the Type 3 also comes equipped with a day and date indicator, along with a unique oil temperature gauge. These are more than just bells and whistles; they add depth and complexity to an already fascinating timepiece.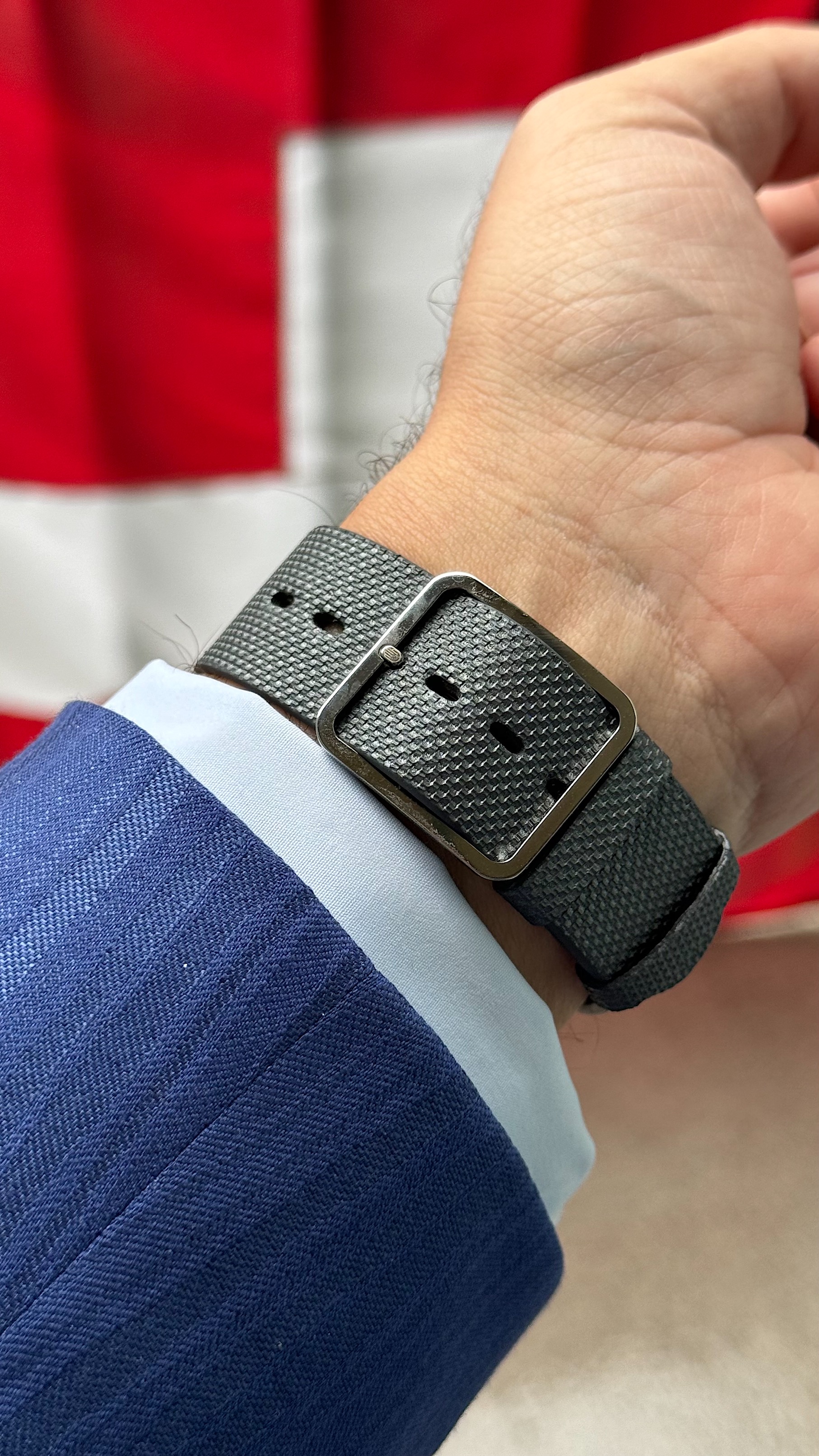 The white version of the watch has its own charm. At watches.club, we appreciate when a less common choice turns out to be a stunning execution. The white background serves as an elegant canvas that allows the unique mechanisms to shine through.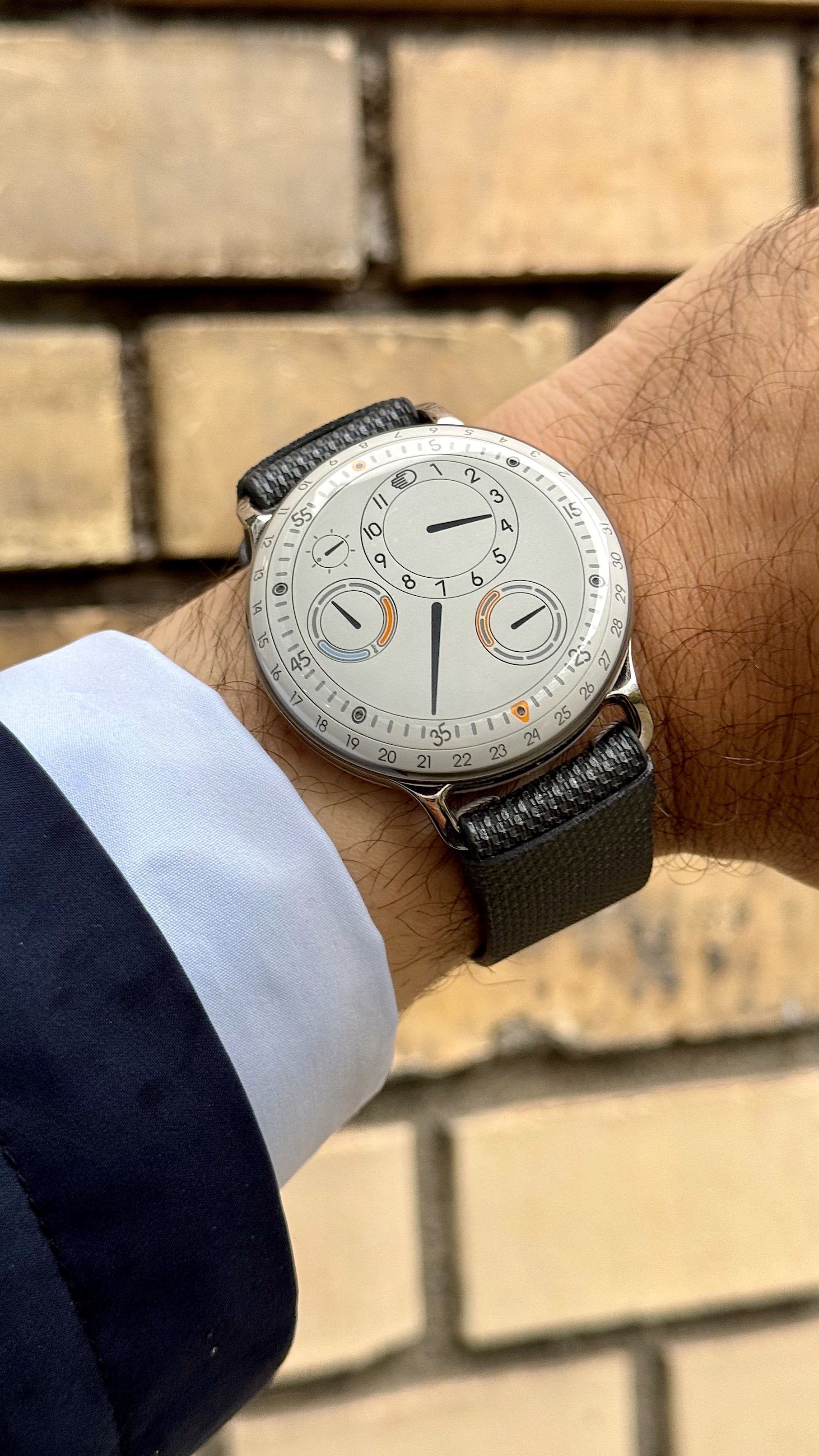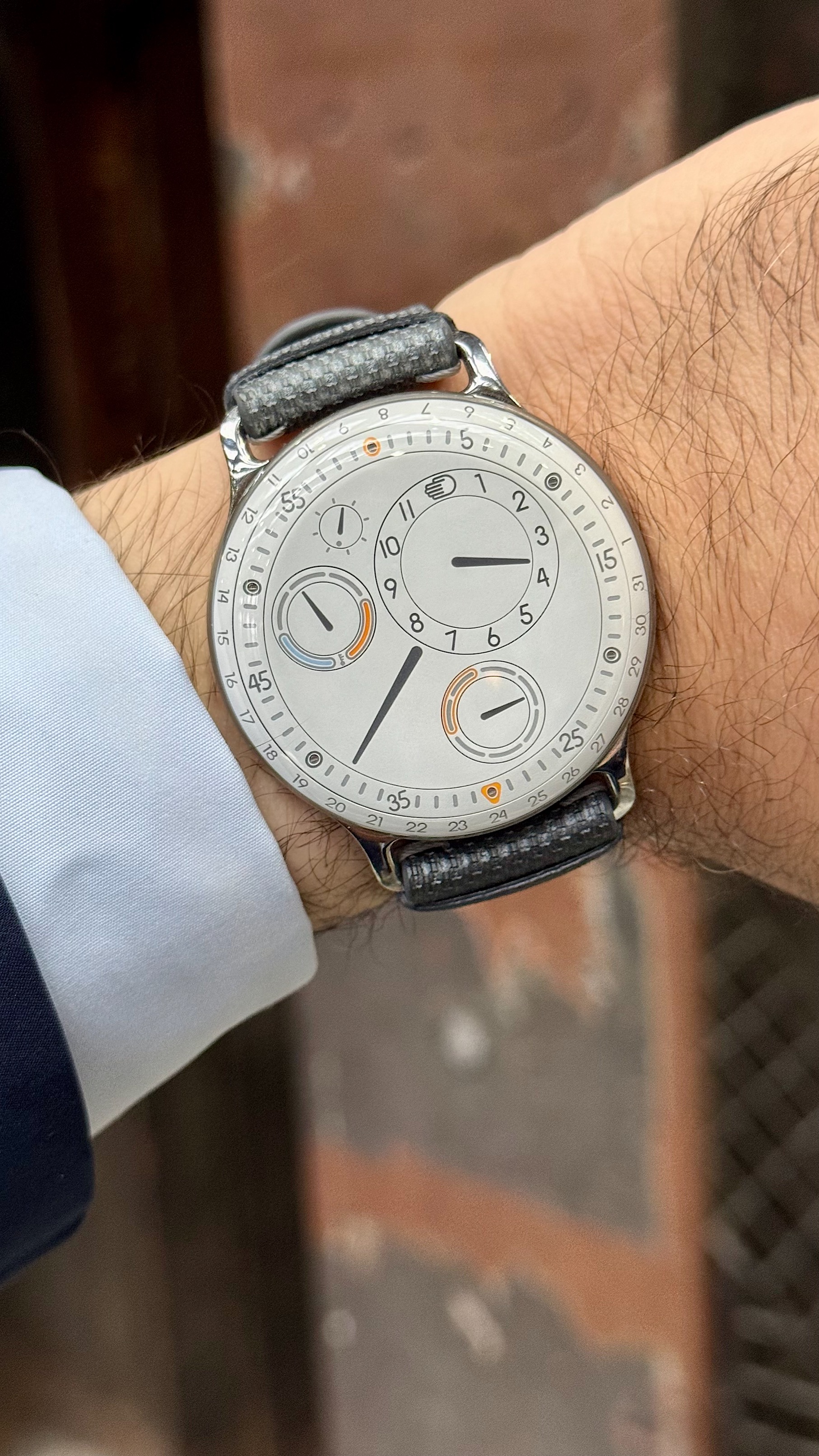 In wrapping up, the Ressence Type 3 is a horological masterpiece that has captivated us here at watches.club. It blends art and engineering in a seamless manner, offering a fresh, innovative take on timekeeping. We are genuinely honored to have had the opportunity to review such a groundbreaking timepiece.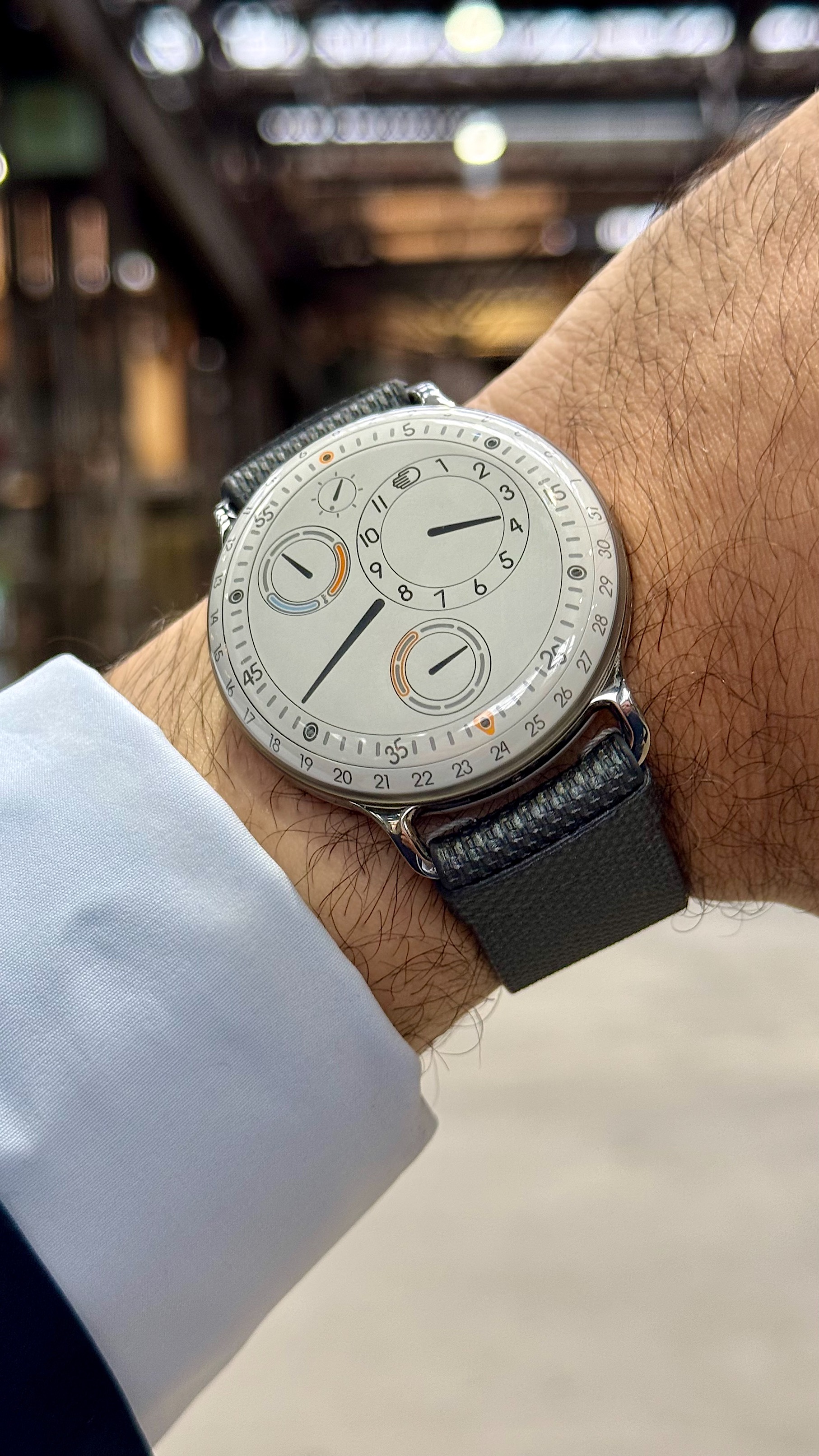 The lume of the watch is also quiet unique: total visibility at night!