Vacheron Constantin Historiques Cornes de Vache 1955 Review
Certainly, here's the HTML conversion of your Markdown content with the image links updated to `/public/club/images/...`: ```html
The Vacheron Constantin Historiques Cornes de Vache 1955 is one of the most respected Chronographs in the market.
There are a lot of historical points to be made about how this model evolved from 1955 to today. A good source for this is the excellent article on Hodinkee which is particularly relevant because, without the launch of the Hodinkee special edition in 2017, I don't think we would now have the reference 5000H/000A-B582 which we are reviewing today.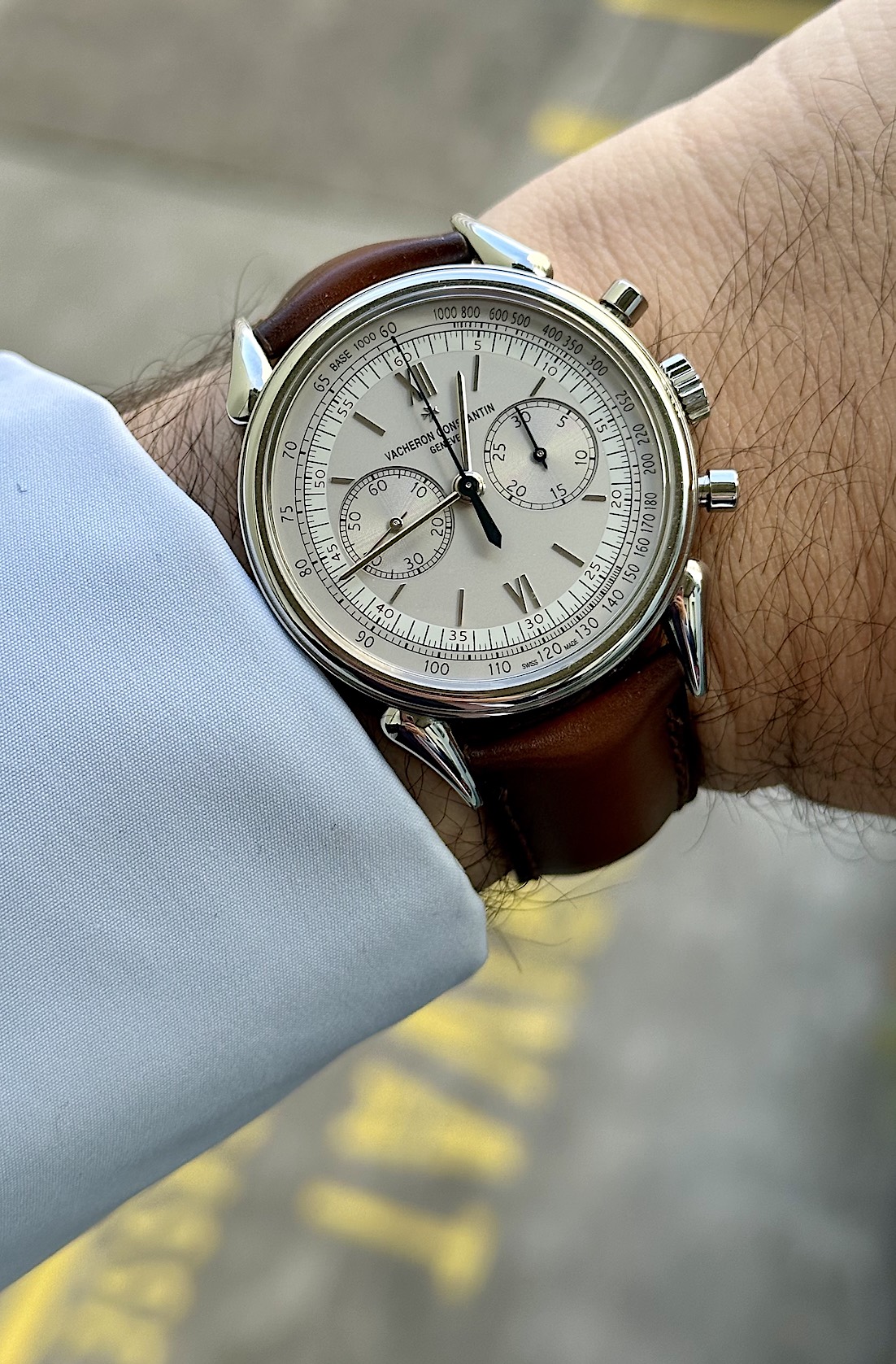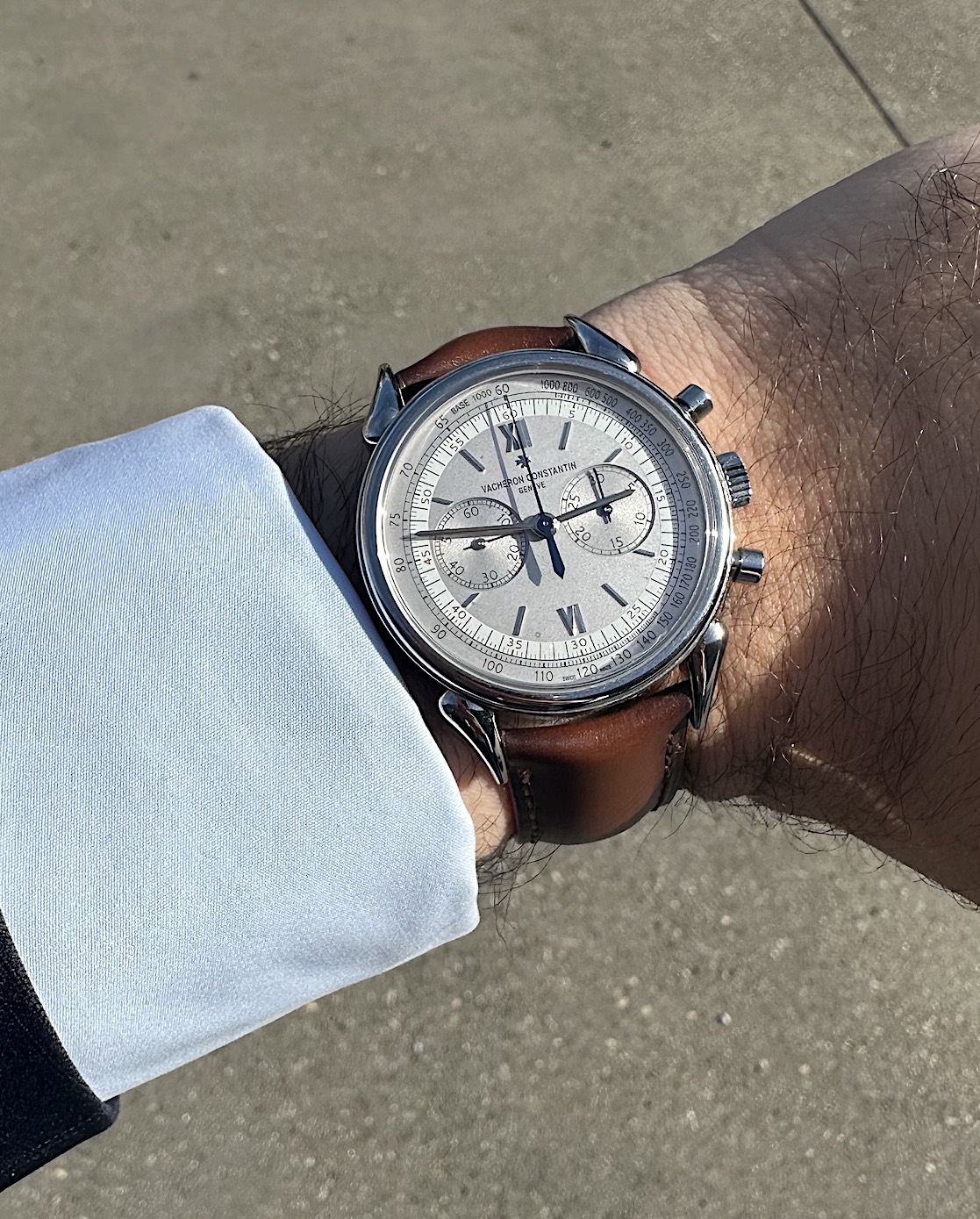 At 38.5 mm and just 62 grams (vs. the 85 grams of the gold version) it is certainly a very contemporary size without being too loud.
The name "cornes de vache" means cow's horns: it has this nickname because of the shape of the lugs. Thanks to this very shape we can see that the watch doesn't feel too small on the wrist and wears perhaps a bit bigger than your typical 38.5 mm watch. According to Vacheron Constantin: "Named "cow horns" because of the shape of the lugs, this model pays tribute to the 1955 manual-winding chronograph, reference 6087: the first waterproof chronograph manufactured by Vacheron Constantin. The contrast of its noble horns with a diameter of just 38.5 millimeters gives this piece a unique character"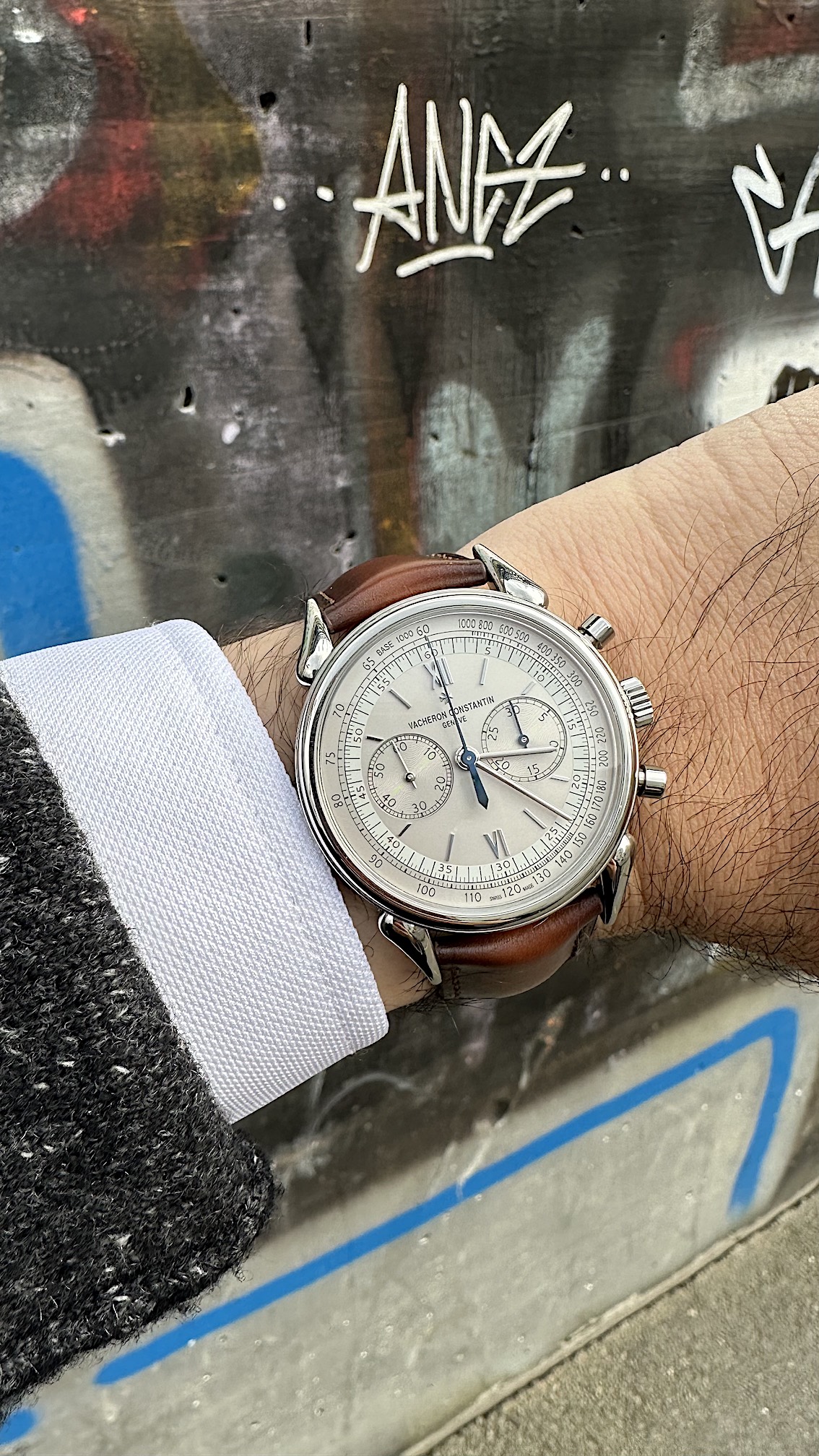 The star of the watch is the Vacheron Constantin caliber 1142 that is based on the famous Lemania 2310 movement -- to some the best chronograph movement ever made -- that was also used (with a different finish) by Patek Philippe, Breguet and Omega in their 321 movement.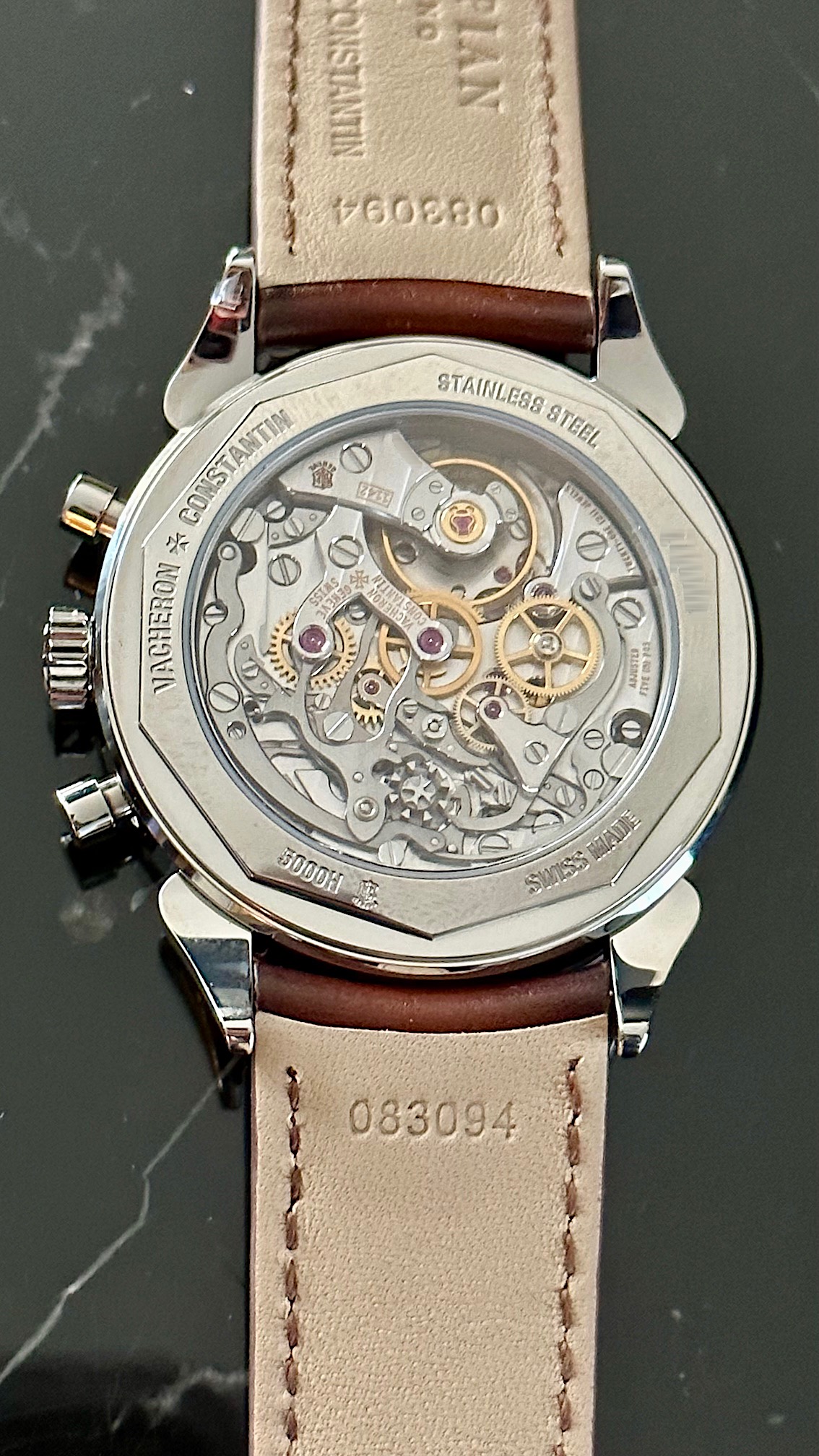 The finish of the movement is fantastic and includes the Geneva Seal that guarantees the highest quality in watches made in the Canton of Geneva.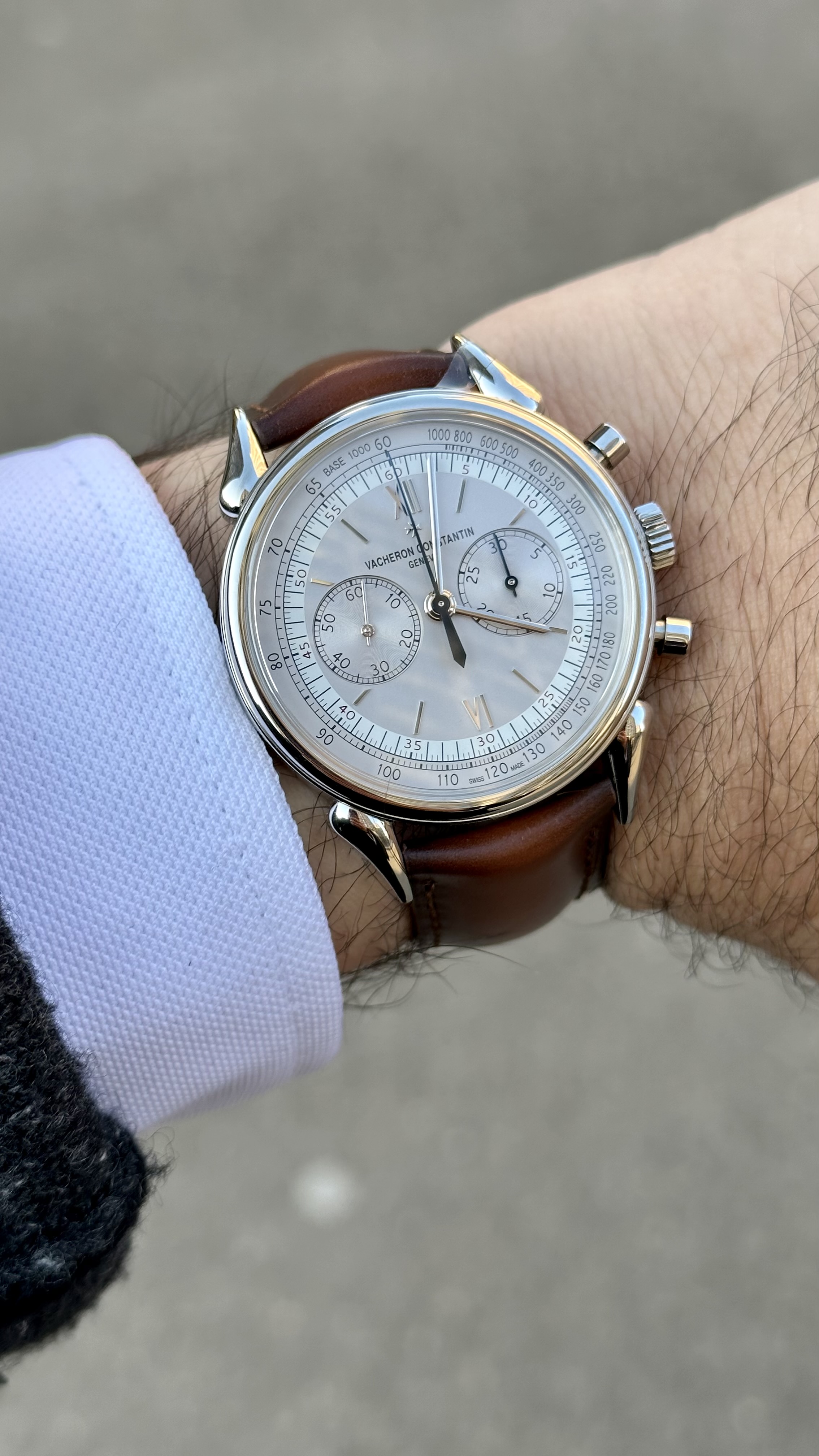 It is extremely elegant and the strap, made by Serapian in Milano, gives it a more casual feel than the usual alligator straps.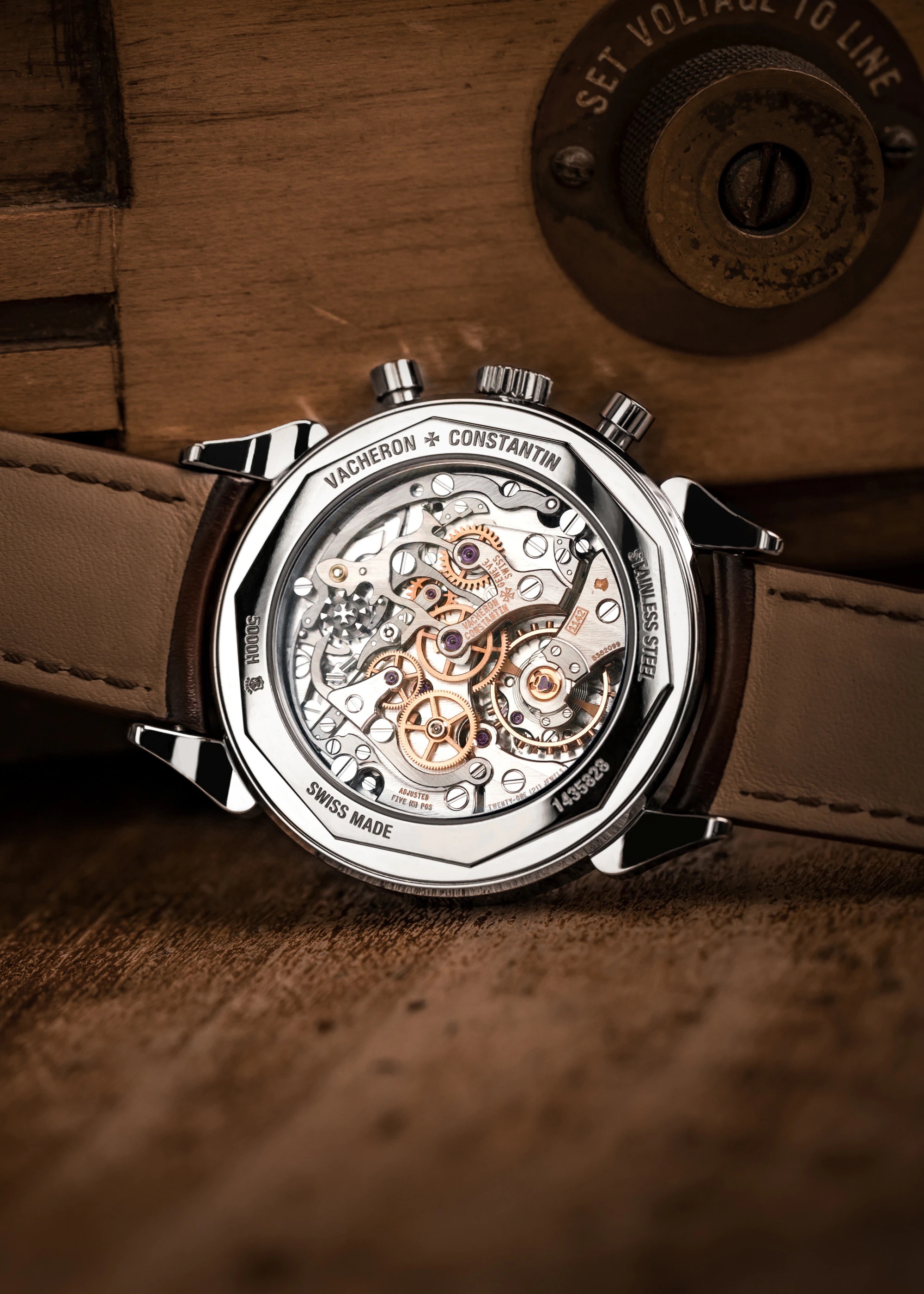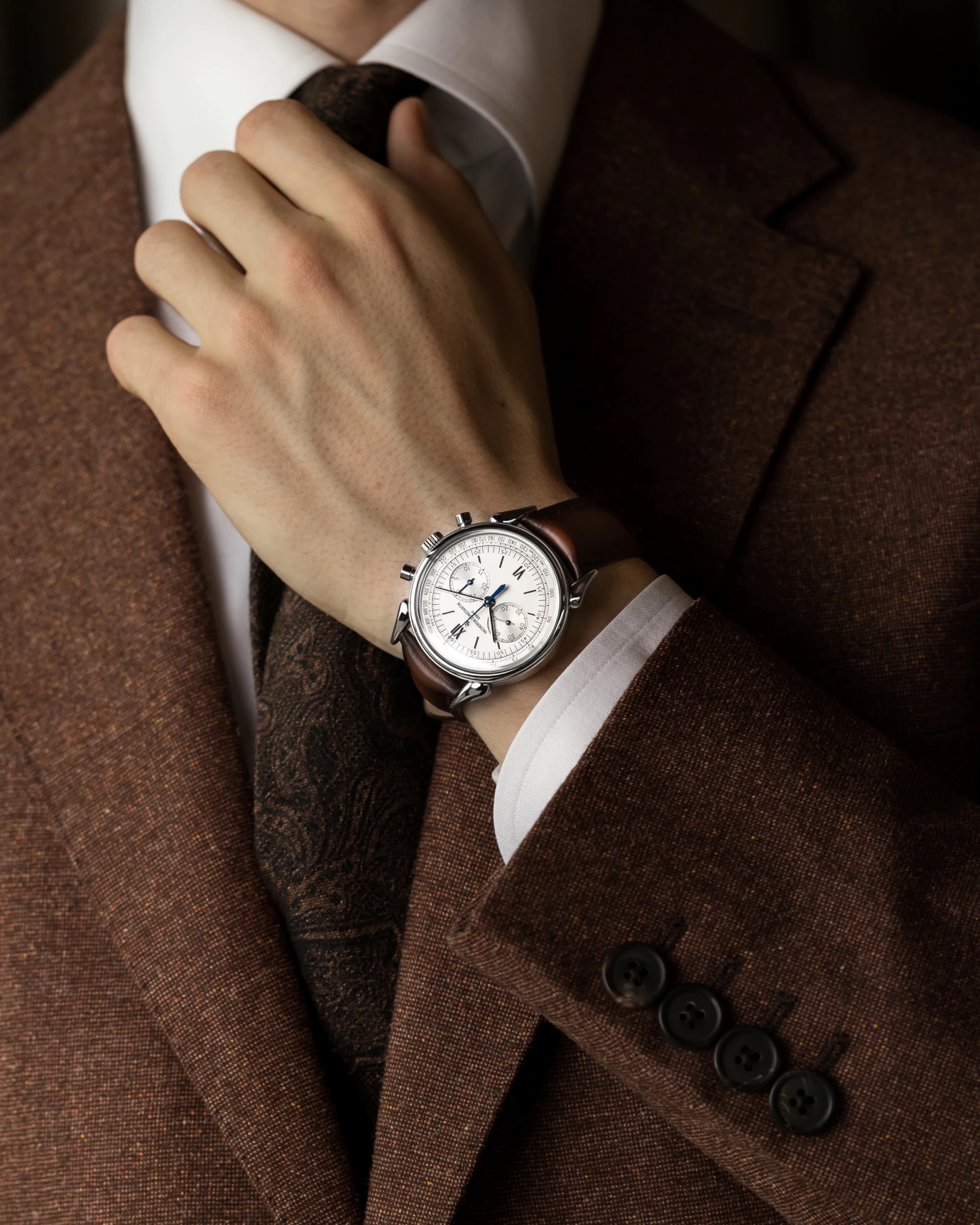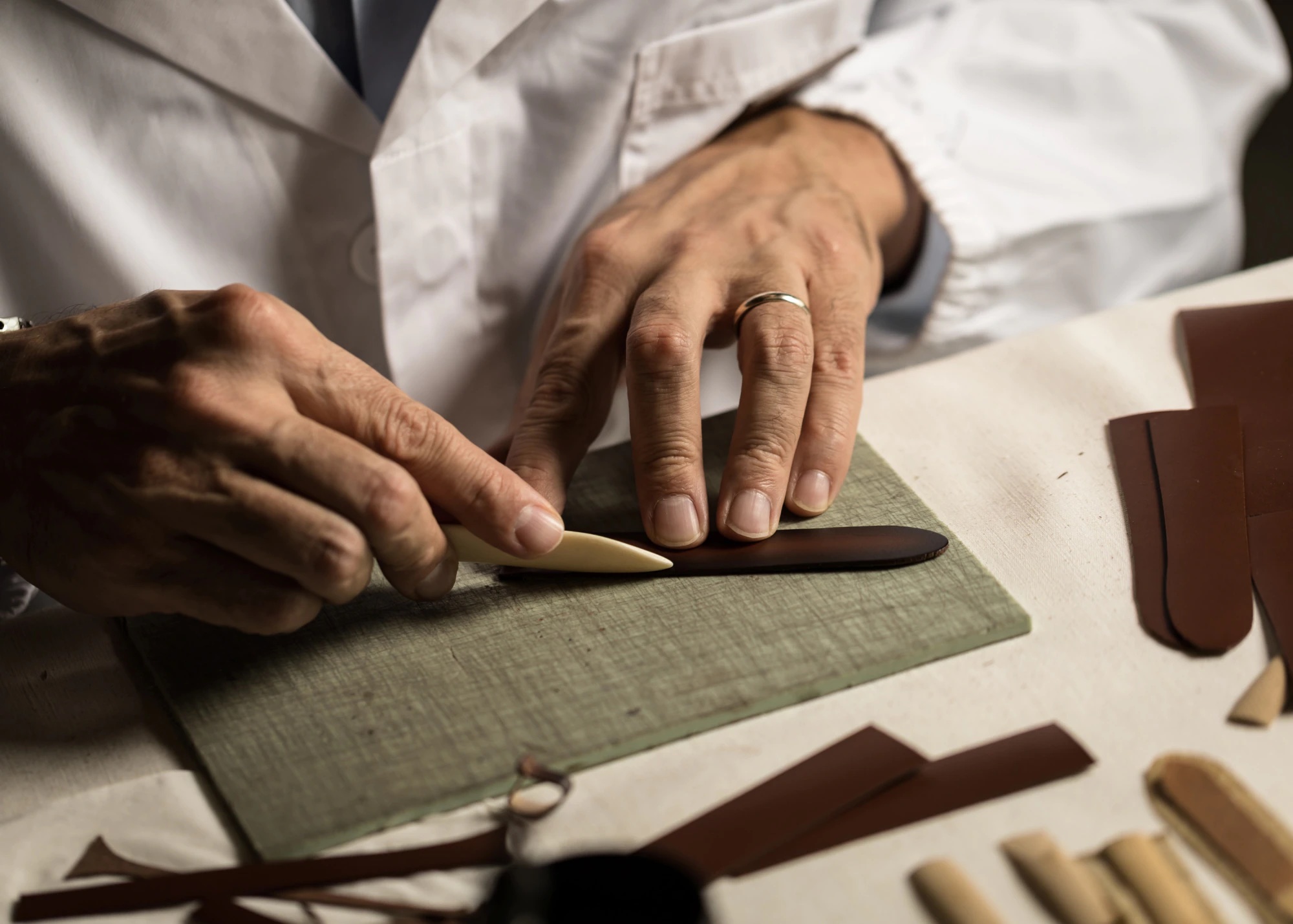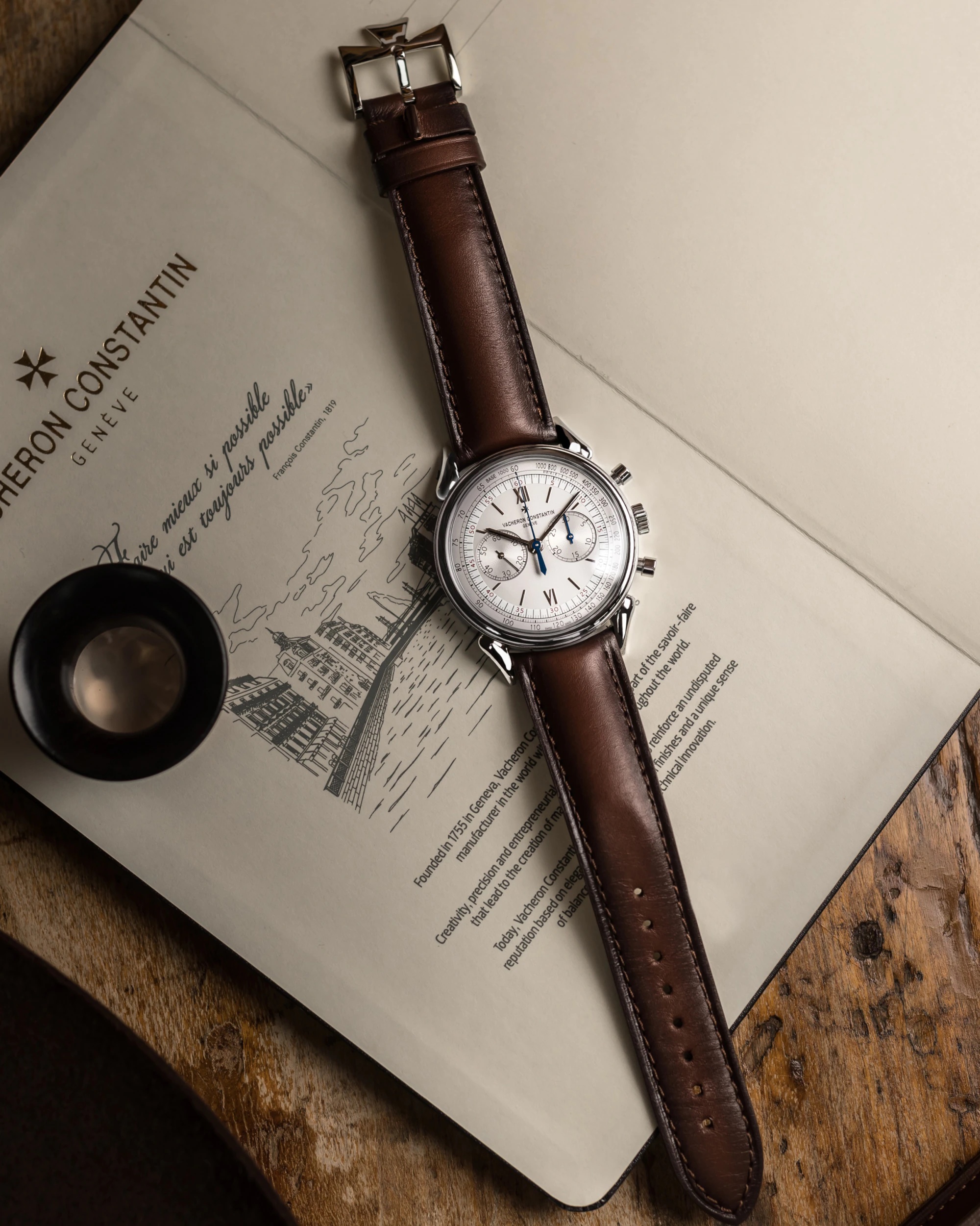 In Conclusion, the Vacheron Constantin Historiques Cornes de Vache is an excellent choice for the CEO looking for an understated but superbly executed chronograph. A classic dress watch reinterpreted in steel with a distinctive strap. At ease in the boardroom but also with a smart casual outfit.
Credits for some photos: Vacheron Constantin